The Inspiration Behind Auryon
Keira Knightley recently brought attention to an important question that I believe many women both in and outside of the film industry...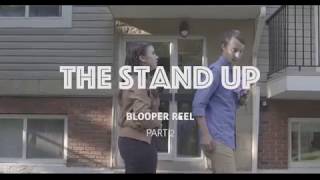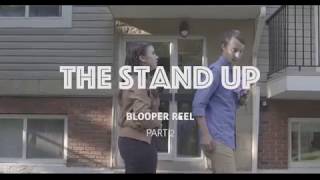 The Stand Up: Bloopers #2
Patience is key! It takes a while to get into the swing of things on the first shot of a production...